Dolphin Connect Extension
Dolphin Connect is a cloud service that allows your to sync browsing content across your smartphone, computer and tablet.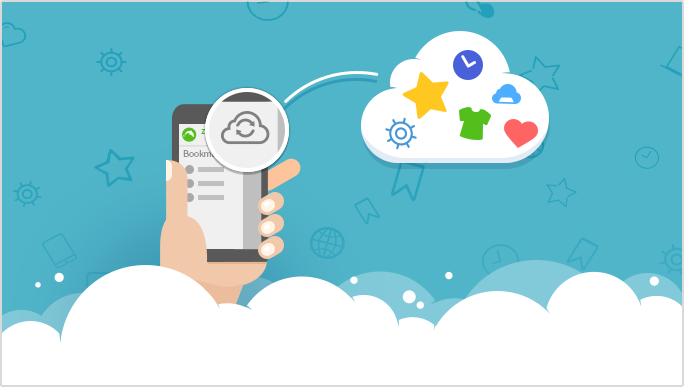 Backup  |   Cloud storage and data backup, prevent data loss
Backup your bookmarks, history, personal settings, themes, add-ons, speed dials and gestures to the cloud in your personal account. Keep your data in a safe place.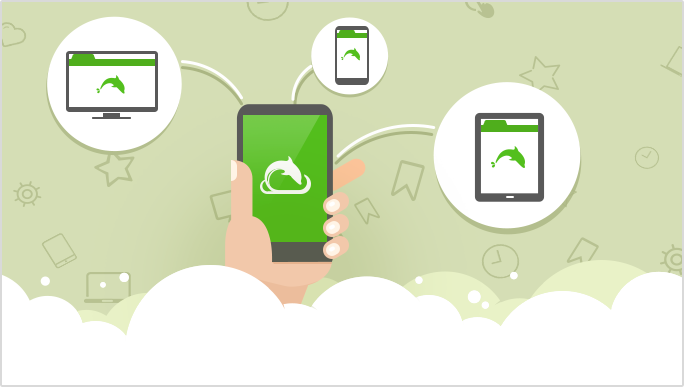 Sync  |   Sync data across multiple devices
You can sync all your browsing data on one of your devices (phone, pad or pc) with all other devices. Stay connected to all your important information.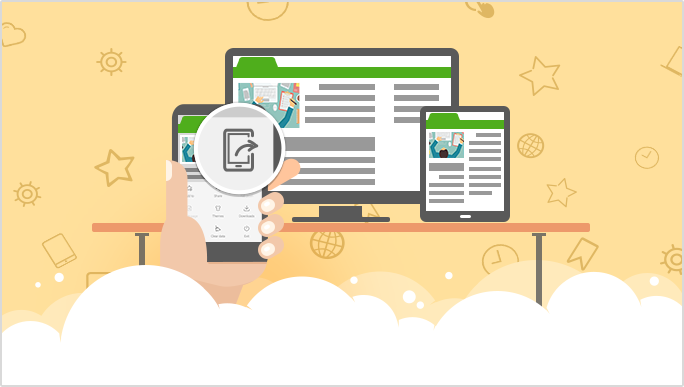 Tab Push  |   Cross-device browsing
Move from your desk to the bus without skipping a beat. Finish the story you started at home on the go. Just one click to send open tabs from desktop to your phone.