Meet Team Dolphin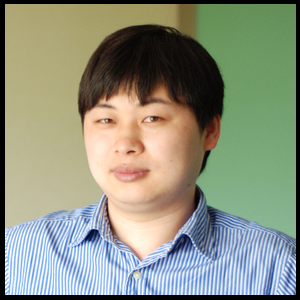 Yongzhi Yang is the founder and CEO of MoboTap Inc, the company behind Dolphin Browser. Under Yang's leadership, Dolphin Browser achieved over 12 million downloads in less than 20 months. In 2010, MoboTap became Sequoia's very first and only mobile browser investment.
Prior to his work with Dolphin Browser, Yang was a software architect at Microsoft and led their mobile incubator effort.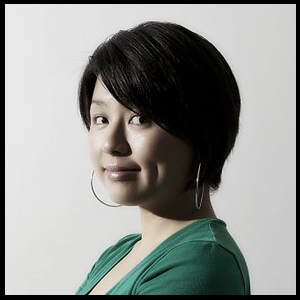 Edith Yeung is the Head of Marketing for Dolphin Browser and also a founding partner at RightVentures. Her focus is mobile and consumer Internet companies. Prior to her current work, Edith founded BizTechDay, the insightful voice of news, events & research for the SMB Internet market and SFentrepreneur, San Francisco's 3700+ member-entrepreneurs.
Edith has appeared on CBS, NPR, Wall Street Journal and is frequently quoted in Read Write Web, Small Business Trends and others technology and small business publications.
Edith has previously worked with AT&T Wireless, Oracle, Siebel, Autodesk, Cisco, Telstra and Hungary Telecom. Edith speaks frequently on mobile, women and international entrepreneurship. She is passionate about helping founders of tech start-ups.